Model UN is an exciting role-play in the course of which university and high school students model the work of the United Nations. Its participants – delegates, observers, chairs and experts – act as official representatives of the UN member States and international organisations which come to the conference to debate agenda items. As Model participants, delegates express not their personal point of view but the official position of the country they represent. The purpose of each Committee is to adopt a resolution on the agenda.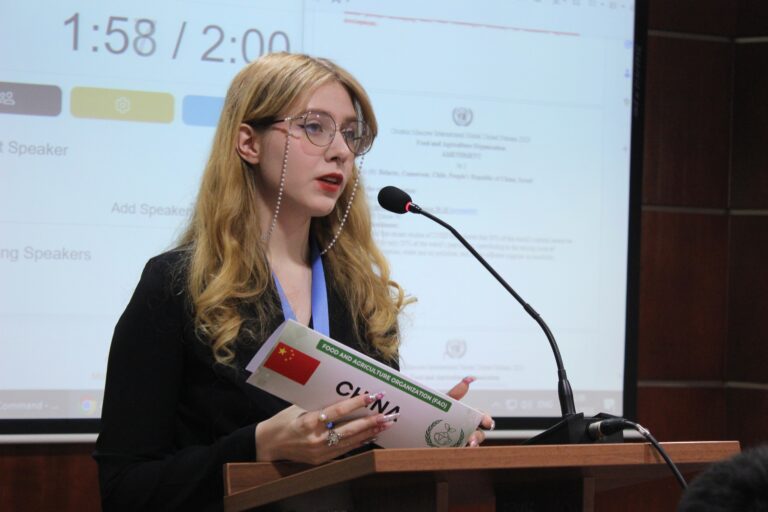 Model UN is a close-knit team of like-minded people. We are bright and talented, our thoughts and interests are not restrained to the limits of space and time. The April Model UN meeting is a chance for people who are not afraid to defend any point of view and who are ready to share their ideas with the world. And … there are a lot of people!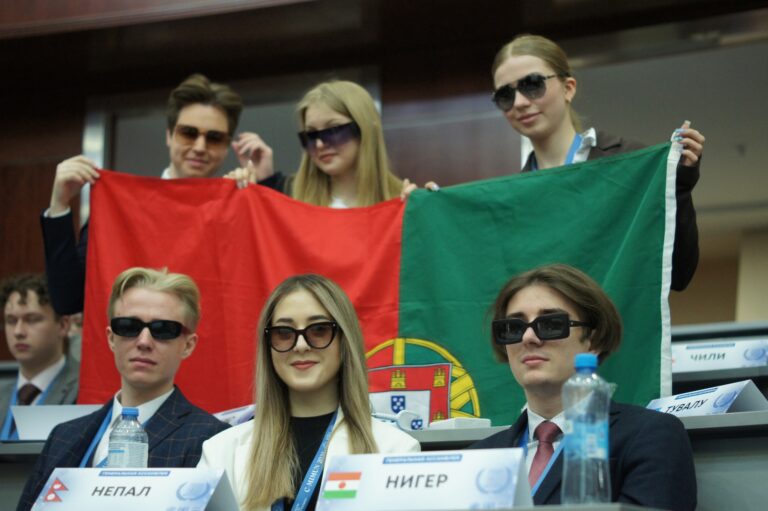 Model UN is friendship. It transcends state borders and continents, languages and cultures, epochs and ages. The MUN movement is truly global, includes thousands of young people who are united by the desire to make this world a better place. During the academic year, Secretariat is preparing diligently and enthusiastically for the conference. During the conference itself, the participants support each other, work attentively during the sessions and afterwards enjoy the events organised as part of the cultural programme. Positive emotions and new friends are guaranteed!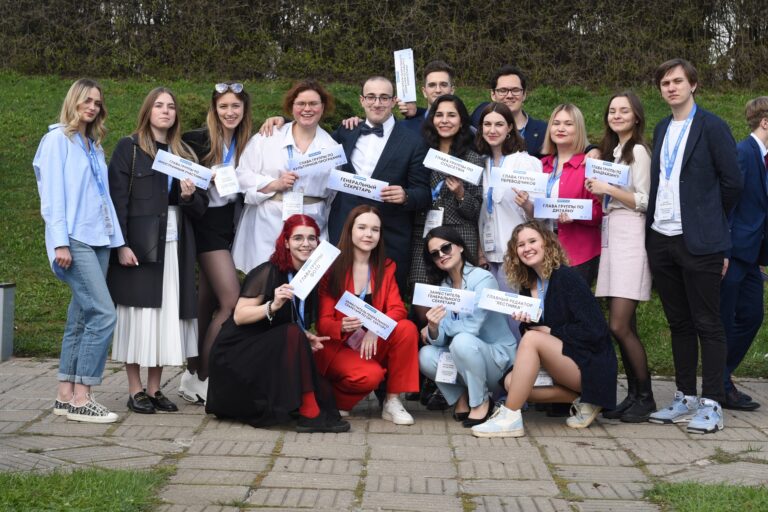 Model UN is a school. There is a whole world of ideas, opinions, experiences, unique opportunities for self-realisation and self-expression. This is the best way to learn self-organisation and time-management in order to keep pace with growing demands of day-to-day studies and extracurricular activities. Taking part in a MUN will provide you with a unique experience of public speaking and debate practice so as to help you overcome the fear of public speaking. Moreover, it is a great chance to communicate in a foreign language.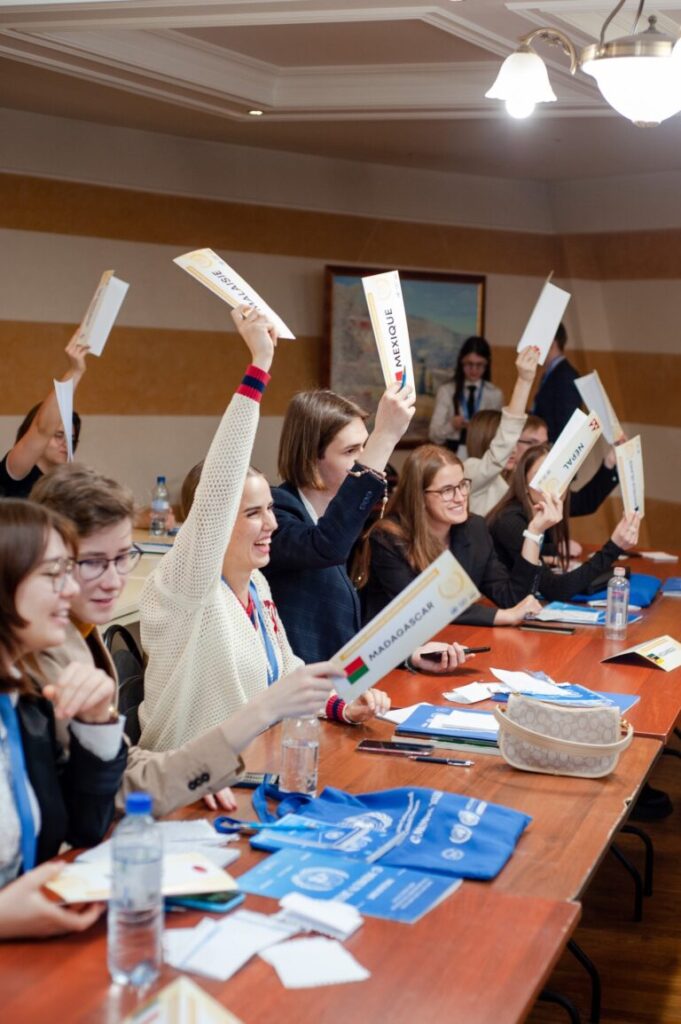 Model UN is life. A bright life filled with interesting meetings and events. MUN helps us realize the importance of the future and gives us a sense of belonging to the global society as its indispensable and unique member.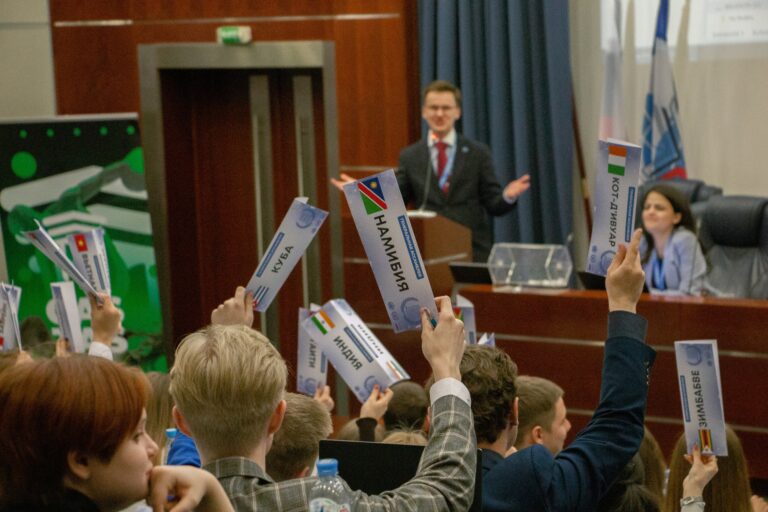 Model UN is a world of possibilities.