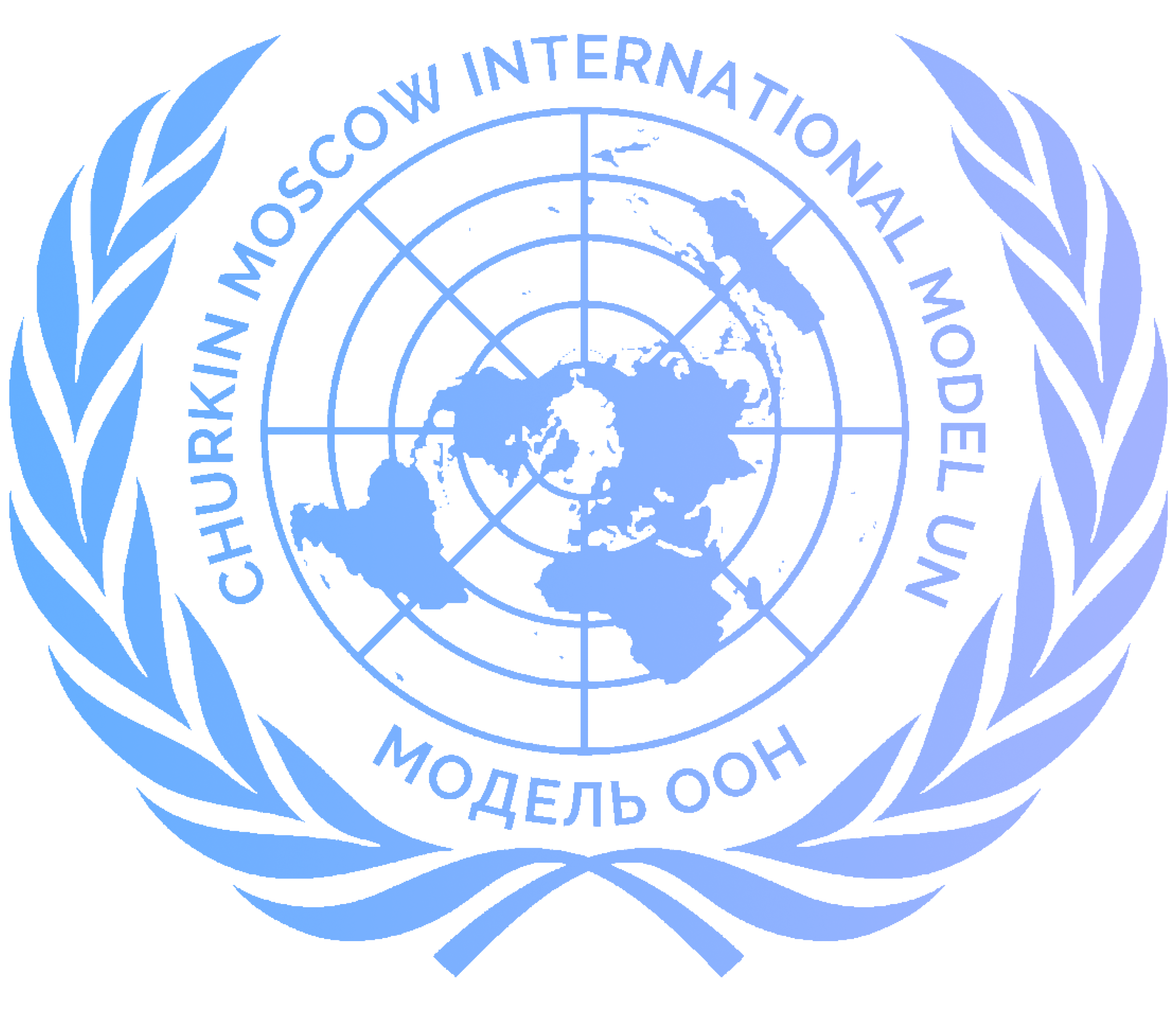 About MUN

Committees

Participation

About MUN

How to get to MGIMO (Vernadskogo Avenue, 76):

Arrive at the underground station "Prospect Vernadskogo".
Get off the train and turn left.
Go upstairs, get out of the underground station, turn right to the bus stop.
Go by bus 616 till the bus stop "MGIMO" and use the underground passage to cross the street.
It is possible to go by trolleybus Т34 till the bus stop "Ulitsa Lobachevskogo" (there are two of them, get off at the second one), then go straight ahead to MGIMO.

You must register for any event beforehand and do not forget to bring your passport!

Attention! The new building is the glass building. Very often you should enter through its entrance to assist our events.