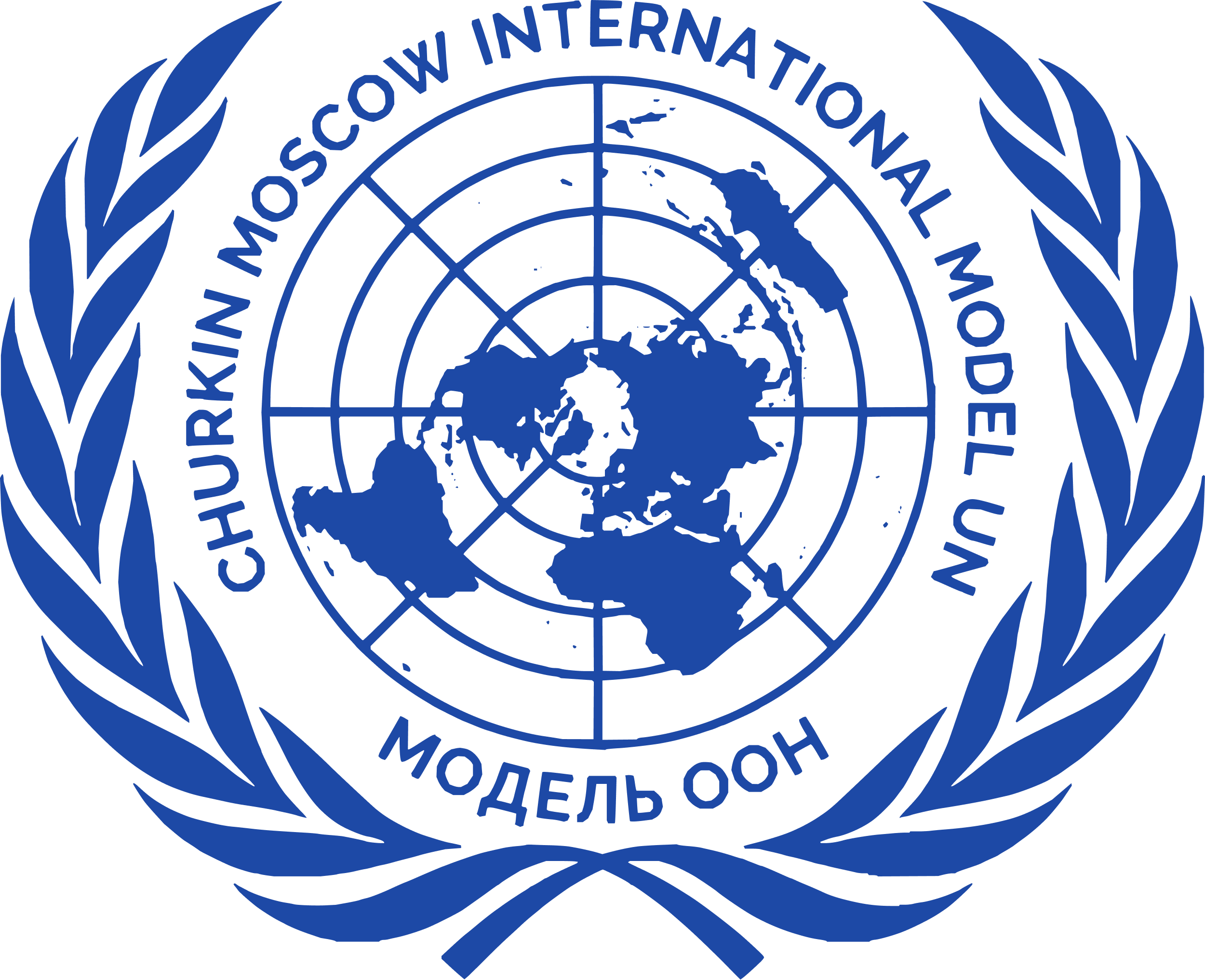 About MUN

Committees

Participation

Secretariat

About MUN

Committees

Model UN will take place

on April 16-21, 2023

Model UN is an exciting role-play in the course of which university and high school students model the work of the United Nations. Its participants – delegates, observers, chairs and experts – act as official representatives of the UN member States and international organisations which come to the conference to debate agenda items. As Model participants, delegates express not their personal point of view but the official position of the country they represent. The purpose of each Committee is to adopt a resolution on the agenda.